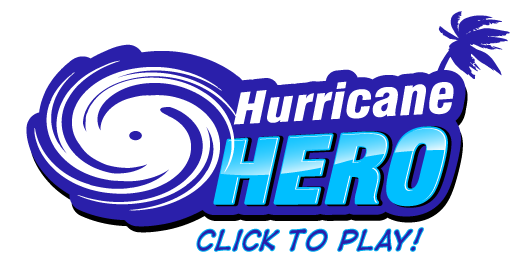 Help Theo and Bill! In Hurricane Hero, they need to figure out where hurricanes will make landfall. Using data from the GOES-R satellite, estimate where the hurricanes will hit!

Spectrix Create the perfect combinations
of colors to produce vital information about weather and the environment.

Rescue 406!
A distress call from an emergency beacon goes off somewhere in the world. Satellites orbiting high above Earth receive the signal and relay the person's location to search and rescue crews on the ground. In a new mobile game, Rescue 406, you will use information from satellites like GOES-R and JPSS to direct the rescue effort. You'll need to be quick to keep up with an increasing number of people in trouble!

Rescue 406

is available in the Apple iTunes store for iPhone and other iOS devices.

Help to capture and store the flood of data from GOES-R. In the Satellite Insight game, you will have to think and move fast to keep up with the massive flow of different types of data being captured by GOES-R. Satellite Insight is also available on iTunes
for iPhone and other iOS devices. Download here.

Play GOES-R Flight Controller, and help plan hazard-avoiding flight paths for passenger planes flying between cities. You will have the help of three types of "real-time" and computer-processed data from GOES-R. See if you can make it all the way to "Expert Flight Controller".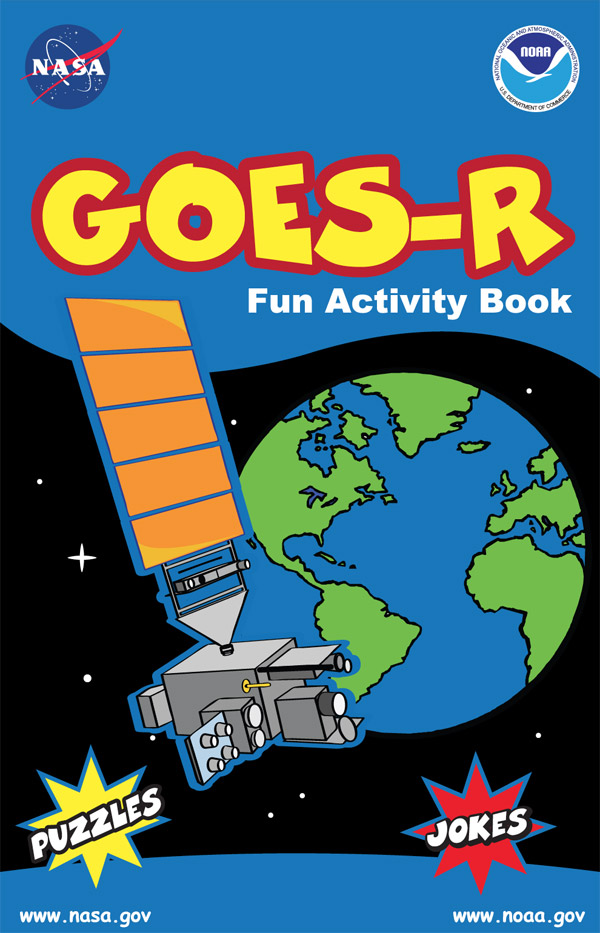 Download the GOES-R Fun Pad and explore GOES-R through mazes, riddles, crosswords, word searches, and other fun activities!

In "Shields Up!," warnings from the GOES-R satellite will let you know when to shield other Earth satellites from the harmful effects of bad space weather.

Weather Tricktionary
How much do you know about the weather around you? Test your knowledge by picking out the correct definition for different weather terms.