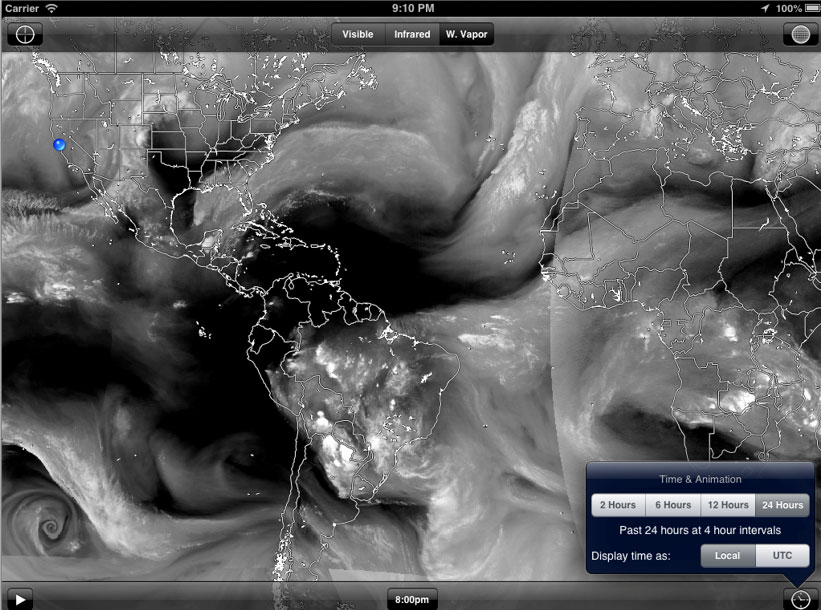 WxSat
WxSat (short for Weather Satellite) displays and animates full-resolution, real-time weather satellite data. WxSat leverages SSEC Data Center holdings and RealEarth to provide global coverage for visible, infrared, and water vapor channels. WxSat is available in the Apple iTunes store for iPhone and other iOS devices and Google Play for Android devices.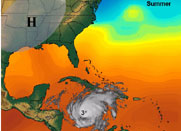 Weather and Climate WebApps
Use Weather and Climate WebApps to explore the atmosphere, including precipitation, lightning, thunderstorms, tornadoes, hurricanes and more!